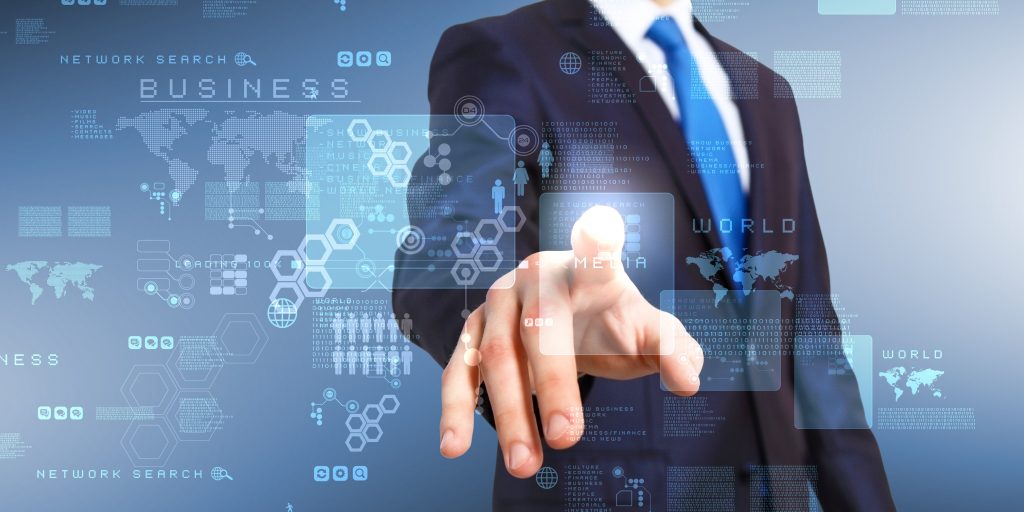 News
One IT goes to the next level. Discover One IT Smart!
For over 15 years, One IT has been a successful IT solution provider. Having established a recognized brand for the quality and efficiency of IT products and services, we decided to get to the next level in technology.
As technology is a dynamic and vital domain nowadays, businesses need it to develop and be successful. Also, every business and company needs to be to be informed and possess the latest technologies available to ease their work and be protected from possible virtual threats.
The market demand and the need for the constant development of our clients, made us rethink our position on the national and international market. That is why; we decided to explore the revolutionary technologies and start from here. This is how we developed an additional direction of One IT: One IT Smart.
In order to facilitate everyone the possibility of having access to these technologies and use them in their benefit, we studied all the opportunities. Therefore, we decided that One IT is capable and ready for launching its latest products and services on the international market too.
We have currently developed new partnerships over the globe: in America, Gulf Cooperation Council (GCC) and Europe. We offer revolutionary system integrated solutions, giving you everything your company needs to make the newest technology a routine.
Discover the latest technologies offered by us: Virtual Reality (VR), Augmented Reality (AR), Artificial Intelligence (AI), and Blockchain. They are the key to the development and security of a company.
Here are the advantages provided by One IT Smart Solutions:
Through our and varied innovative IT products, the operation of the electronic devices becomes a real pleasure.
Providing the latest technologies, you improve the efficiency of your company and assure real-time problem-solving capability and adaptability.
Through the intelligent and personalized marketing tools provided by us, you get the next generation of marketing that enhances your company and your brand.
Through security defense solutions against the latest technology security breaches and threats across your company's structure, One IT provides your company intelligent and practical methods of making your vulnerabilities your strength.
One IT thanks all its collaborators, partners and clients, who trusted us and still do, in delivering high-quality products and services. All of you continue to motivate us in delivering high quality and innovative IT products and services.
We grew together and developed great companies.
We invite you and your company to discover our latest innovative and smart technologies. Nowadays, the Internet of Things technology (IoT) is a must. And we are ready to offer you and your company everything you need to set the standards higher than ever.
Discover the power of technology!
Together we can realize more. One IT is more than an expert, it is a friend!
Share on Facebook
TWEET
Share on Pinterest
Share on Linkedin